See on Scoop.it – Islam Revealed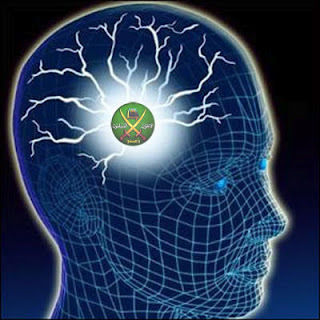 The secretary-general of the 57-member Organization of Islamic Cooperation has urged the international community to take effective action to prevent growing Islamophobia or enmity toward Islam and Muslims all over the world.

"Islamophobia is on the rise. In fact, it has entered the third phase," said Ekmeleddin Ihsanoglu in a statement on the occasion of the publication of Amnesty International's report titled "Choice and Prejudice: Discrimination Against Muslims in Europe." continue reading
Islamophobia is a myth, false narrative, and psychological attack.
Fatwa On Islam
See on arabnews.com