Busy Workin' on KuffarNews.com
See on Scoop.it – Islam Revealed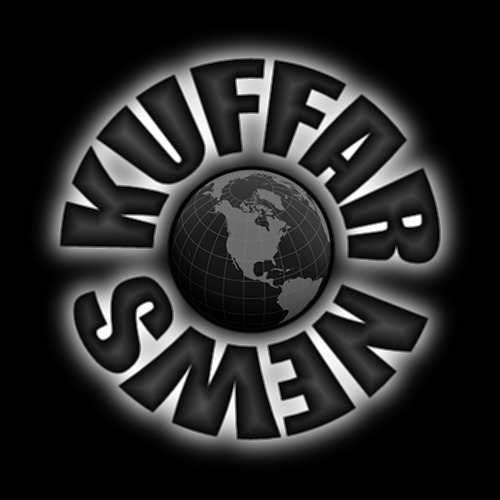 Yesterday, I posted the message below (on Facebook) concerning the future launch of KuffarNews.com. I just wanted to add that while I'm in the process of bringing KuffarNews.com to fruition, I could be hard to get in contact with….and I could seem "quiet" on occasion.

I'll continue to post daily to Scoop.it/Kuffar News. In that respect, the stories should always stay fresh on Kuffar News, my Facebook wall and my Twitter profile (scoop.it posts to FB and Twitter for me). However, if you send me an FB message, Twitter DM, or something along those lines, I probably won't respond.

Responding to social media messages is one of my daily time-slices that's been reallocated to working on KuffarNews.com. So, if you send me a message from now until KuffarNews.com launches, there's an extremely high likelihood I won't have time to respond, and it will take what seems like an eternity for me to get back to you.
(emergencies and big Jihadi events/stories are always exceptions)

__________________________________

Coming (fairly) Soon: KuffarNews.com

I received so much positive feedback about the Kuffar News Scoop.it site, the decision to design and write a completely custom website (KuffarNews.com) sorta made itself.

The vision for KuffarNews.com is to be a complete "portal into all things counter-jihad". I've come up with some pretty wicked ideas about how I can integrate a very large percentage of the existing counter-jihad websites, news websites, and the custom google searches I use personally, plus other important content/tools into a single, coherent website-portal.

I'm pretty excited about the prospects for the end result and I've been putting lots of work into it. But, like everything else, "when" KuffarNews.com will be finished is totally predicated upon how much time my day job, kids and related responsibilities allow me to invest in working on it.

I have already dreamed up the architecture and started writing some of the code. That's where I'm at now. I'll keep everyone posted.

Oh yeah, and Tyranny's Nemesis will be rebranded as Kuffar News Radio, and relaunched to coincide with the launch of KuffarNews.com.

Kuffar-Akbar!
Fatwa On Islam
See on www.facebook.com
No comments yet.