Iraq: A satellite state of Iran?
See on Scoop.it – Islam Revealed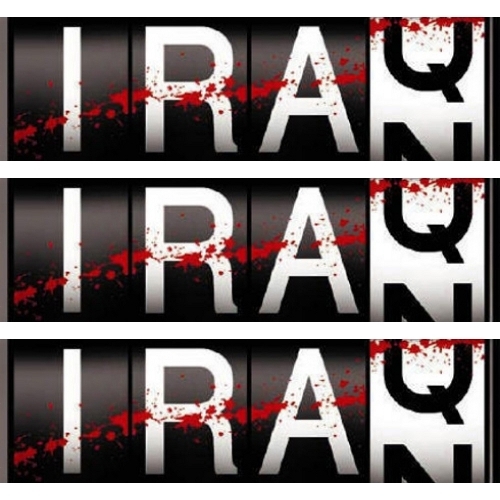 "How much influence does Iran wield in Iraq? This question has long been debated, with US withdrawal even more relevant, especially with rumors of Iranian plans to have Mahmud Shahrudi, who is an Iraqi-born member of Iran's Guardian Council and advocates clerical involvement in government, succeed the quietist Ali al-Sistani in Najaf.
Unfortunately, partisan politics on the left and right have precluded serious analysis on the subject."
Continue Reading
For a Facebook-free social network, please join http://InfidelsUnited.com
See on www.jpost.com
No comments yet.