Jihad Movement leader calls for applying Sharia
See on Scoop.it – Truth Revealed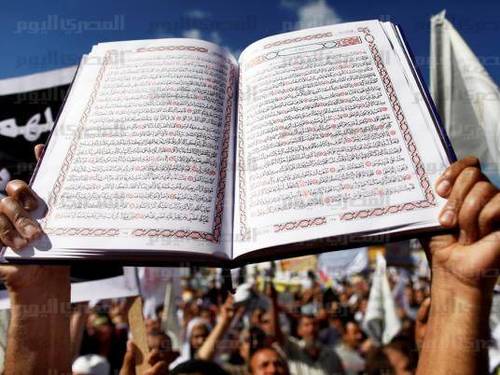 Circumstances in Egypt will not improve unless Sharia is applied, Jihad Movement Mufti Sayed Imam said.
Imam said the Afghanistan's Taliban model and Somali Islamic rule are the best systems and most able to protect society from "thuggery" and rape.
He defined "jihad" as "fighting infidels, not to seek livelihood and or education."
"I see, however, that armed jihad is the duty of everyone, whatever their sins, depending on their abilities," he said.
See on www.egyptindependent.com
No comments yet.