The Home Counties girl training female suicide bombers for Al Qaeda
See on Scoop.it – Truth Revealed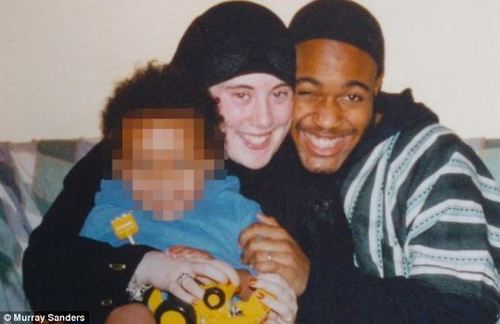 The former wife of one of the suicide bombers who attacked the London Underground in July 2005, known to her devoted acolytes as dada mzungu — Swahili for white sister — has become the 'trainer' of an all-female suicide bomber squad targeting Westerners in East Africa as part of the terror group's global jihad.
Her appointment was announced on a website sympathetic to the cause, which revealed that Lewthwaite 'gave her life to Allah and now she serves Allah as his female soldier in [Somalia]', where she 'commands her all-female mujahid terror squad and conducts operations against the kuffar [non-Muslims]'.
See on www.dailymail.co.uk
No comments yet.